This week we have been talking all about jar crafts. The ideas shared by me and the others in this event are actually good for anytime of the year. So, which idea is your fave? Did you perhaps miss any of the fun this week? If so, I have rounded up all of the jar crafts for you below. That way you don't miss any of the fun. And, if you are anything like me, you really love mason jars and don't want to miss a minute of the crafts you can make with them.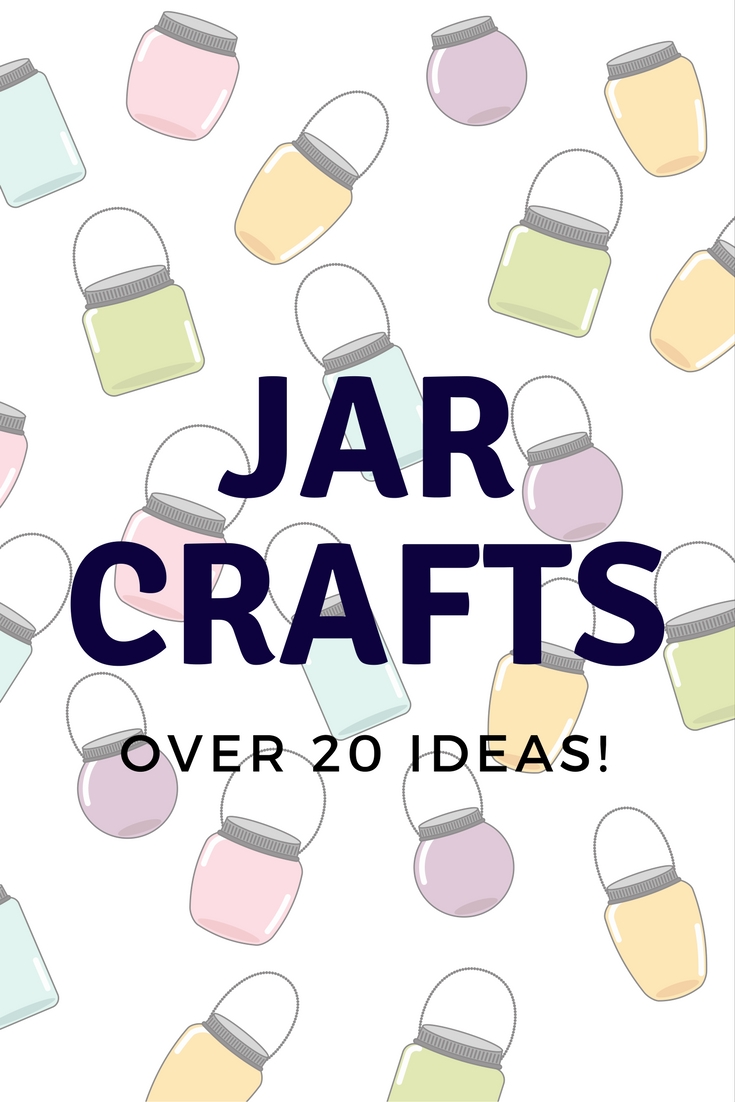 You will see the jar crafts appear as small images below. Just click on each of the images to be taken to the project and how to instructions. Pin or bookmark those that you may want to try later then get crafty! I know you will love all of these projects and a winter full of crafting with mason jars.
Jar Crafts
Now, which of these projects is your favorite? Which of these will you be trying? We love hosting these mason jar craft events and sharing our fun projects with you. In fact, if you have missed any of the great jar crafts this year, be sure to catch up with the links below.
You will also want to stay tuned this year as we have to many more ideas for mason jars to share with y'all. You can actually subscribe to my jar email list by clicking here. That way you will get all of the mason jar updates! I don't want you to miss a thing.
Now start planning your crafty weekend now! Which of these jar crafts will you make? We can't wait to see them! Be sure to share them with us on our jar Facebook page here.
A Year of Jar Crafts
Sign up for our email list to get a FREE book with an entire year of jar crafts! 12 months, 12 crafts, tons of fun!