Need some summer craft ideas to keep the kids busy this summer? We have them for you! I thought I would go ahead and round up a list for you now. My kids only have a week left of school so now is the time to start planning some activities to keep them busy! Get your supplies now so you will not be left with hearing "I'm bored" all summer long.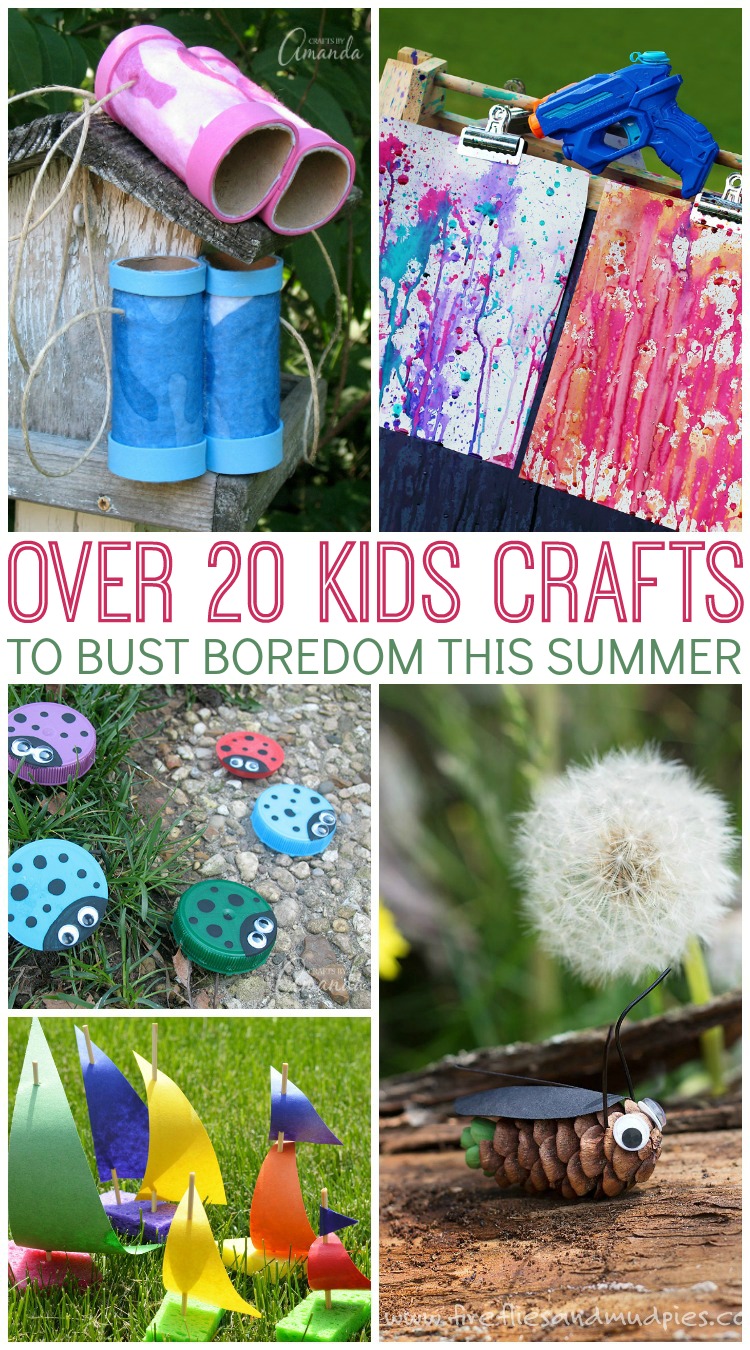 Summer Craft Ideas
Just click on the links below and the craft idea will open up in a new window. You will have everything you need there with supplies and instructions for making the craft. Y'all enjoy!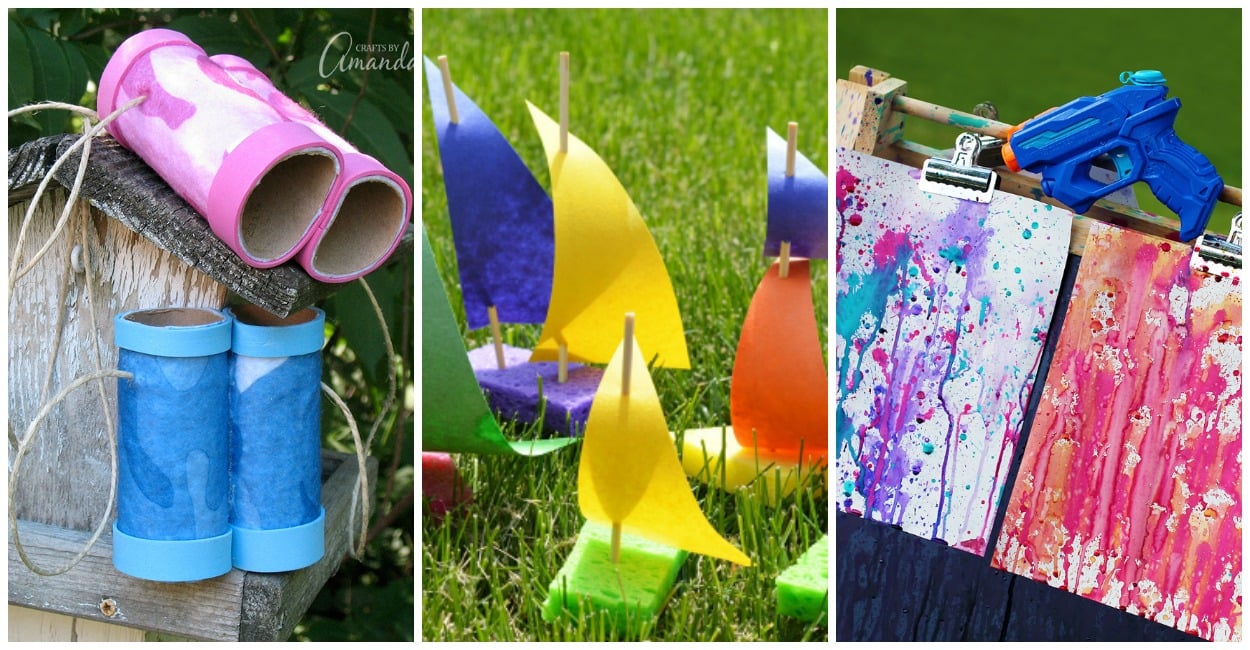 Pick the summer craft ideas above that you will tackle with your kids this summer. You are sure to find something that they will love to make. Y'all know that busy kids are happy kids right? Stock up now and get ready. Don't be caught without craft supplies when summer break starts. Want even more ideas? I have over 1,000 ideas on my Fun for Kids Pinterest board. Click here and follow along for inspiration right on Pinterest. That way when you run out of summer craft ideas from the list above, you will have a ton more just waiting on you. Let your kids scroll through the board and pick some ideas to try as well!