We have had an amazing week this week for Craft Lightning. I am here to round up all 50 Halloween crafts for you. Yep they all take 15 minutes or less to complete . Now that is some quick and easy crafting y'all. Click around on the list below and get inspired to create your own DIY Halloween decorations with these ideas.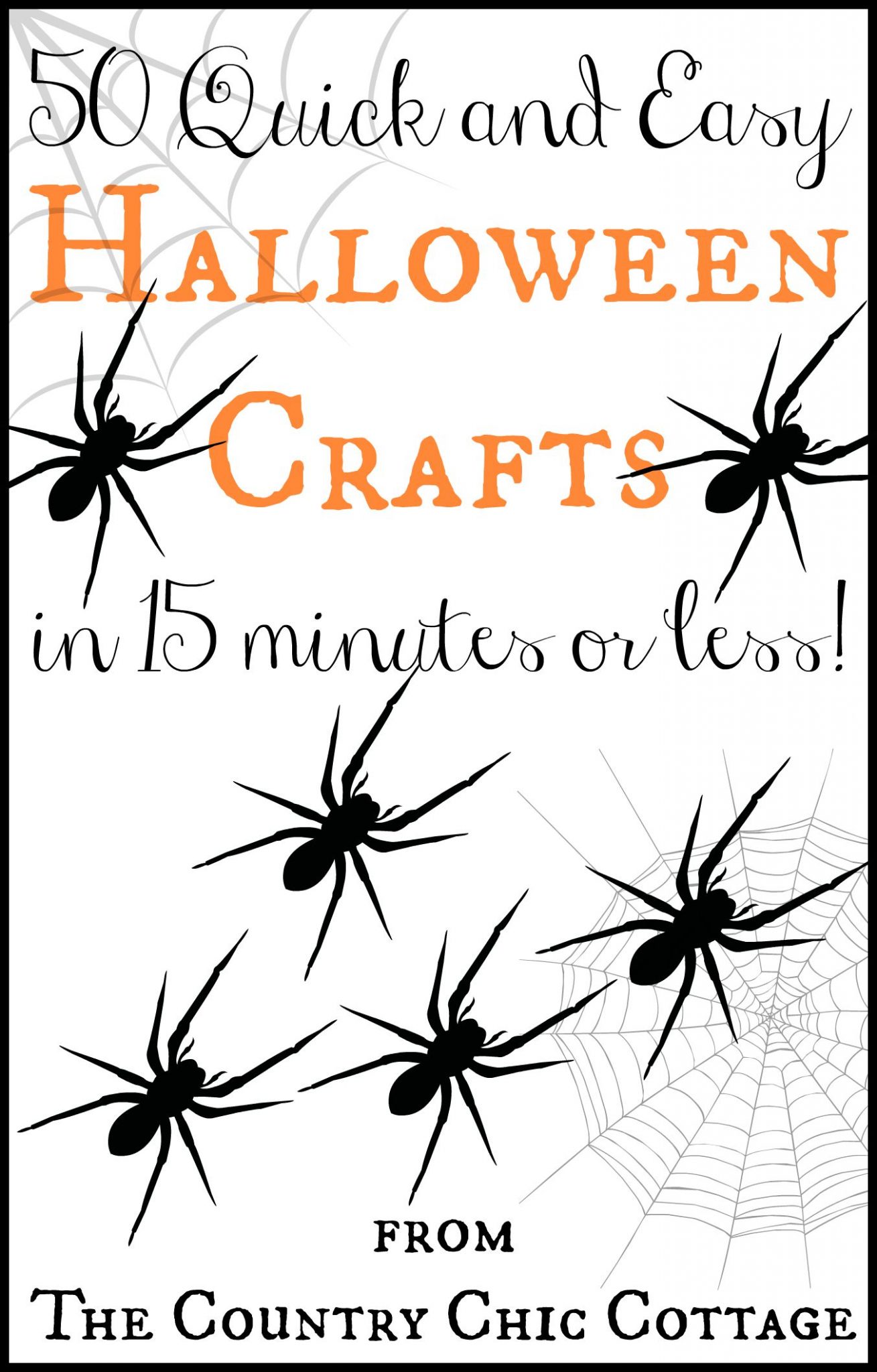 The entire list is below so you can click on the links. If you would rather see the crafts before clicking just scroll to the bottom of the posts from day 1, day 2, day 3, day 4, and day 5.
Light up skull
Halloween straw necklace
If you love quick and easy crafts, be sure to follow along with our quick crafts Pinterest board so you won't miss any of the Craft Lightning events. Now go out and make some of these Halloween crafts for your home! Need even more quick craft ideas? Check out our Halloween crafts from last year by clicking here.